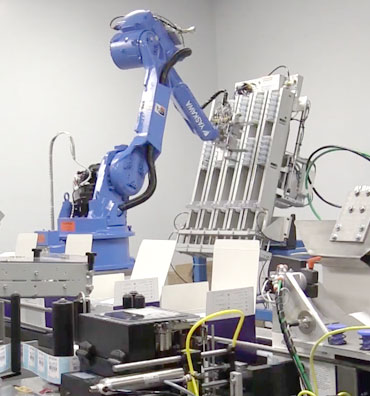 Complete Turn-key,
Custom Machinery Solutions
We Bring Equipment Ideas To Life!
Since 1989 CAM has been a leader in Machine design throughout the Southeast. Serving the needs of our customers is our #1 focus. In an ever changing global market manufactures need more complex machines to stay competitive. Recognizing the needs of our customers CAM has invested greatly into expanding our machining capabilities. We are now pleased to offer 5-Axis Machining with the addition of our new FRYER 5X-120 Machining Center. Our Mach 500 Waterjet by FLOW is our Newest addition. Outfitted with their Dynamic XD® (5-Axis) Cutting head gives us the ability to cut at angles up to 60° with .002 accuracy. We invite you to stop by to see how these new machines can help your bottom line.
Featured
Services
Complete Design and Manufacturing Capabilities
Machine Design
Complete machine design services including conceptual rendering, engineering, documentation and manufacturing specifications.
Engineering
Our highly trained staff of engineers utilizes the latest software and technology to ensure that your projects are designed and manufactured with the highest quality.
Software Development
Understanding your software development project allows us to identify and develop the best tools, technologies, and framework to accomplish your goals.
Control Systems
We maintain a staff of highly trained individuals, which give us the ability to provide industrial control solutions for standard and highly engineered wireless remote specifications.
Motion Control
We work with you to ensure the best components and architecture is utilized for your application. Then once developed you can count on us for training, troubleshooting and support.
General
We are proud to offer complete turnkey solutions for our customers. From concept to commissioning, we design, build, install and support our customers.